Zircom

The Newest Porcelain Furnace Rising in the World Market. When Mr.Naoki Hayashi retrieved patient's smile,
Master S played a big part in his porcelain works
■ Compact Size with High Productivity
・The unit has capability to sinter 75 units simultaneously by three stackable trays.
・Compact size of 300(W)×450(D)×640(H)mm with 29kg

■ Normal and Quick firing
・The unit can be processed in various ways including both a normal firing and a quick firing.

■ Programmable Furnace
・The programmable sintering furnace allows you to put 100 programs with 20 steps.

■ SD Card slot Device
・Used to create program at PC by CSV file and update software.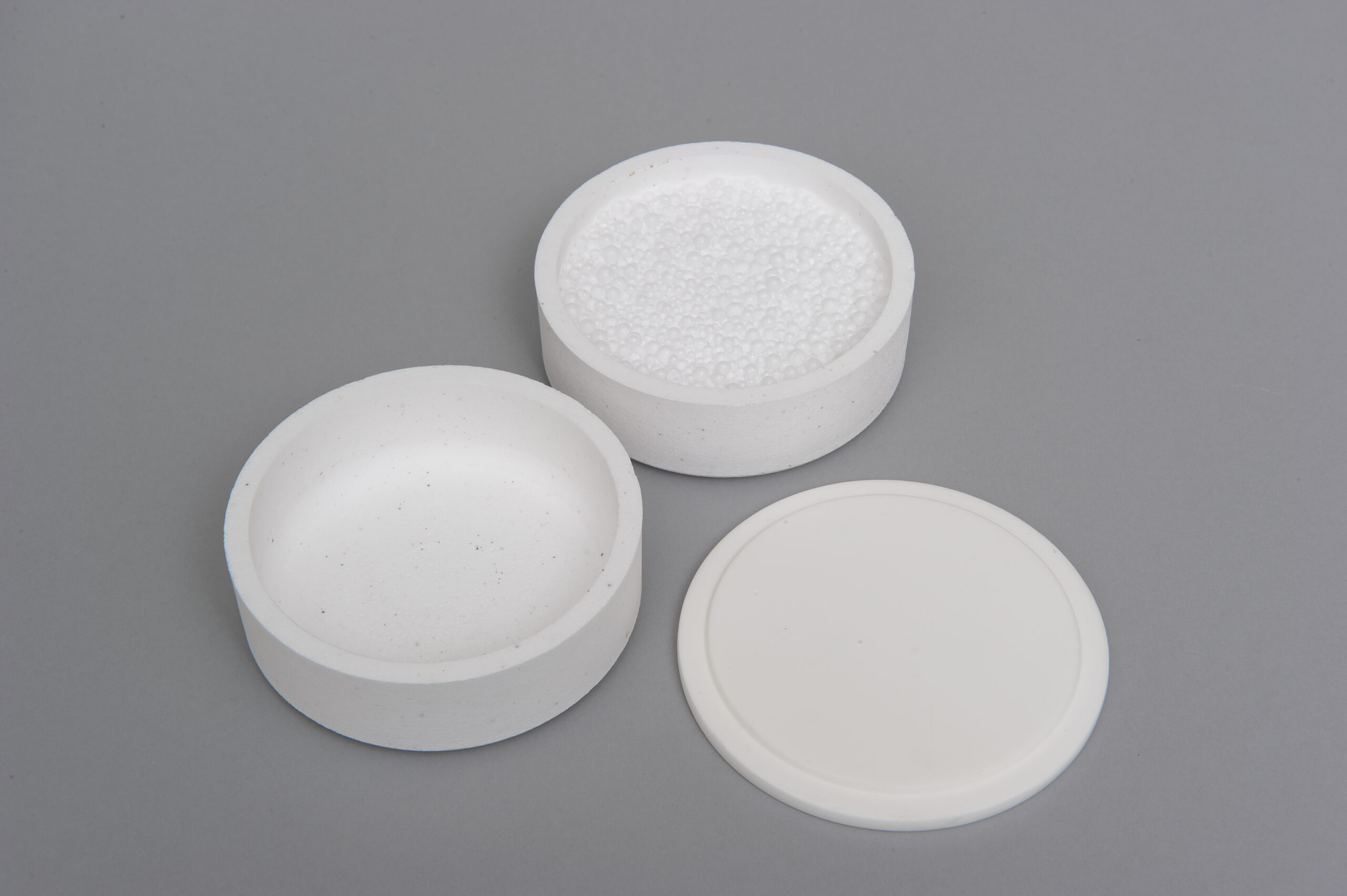 Accessories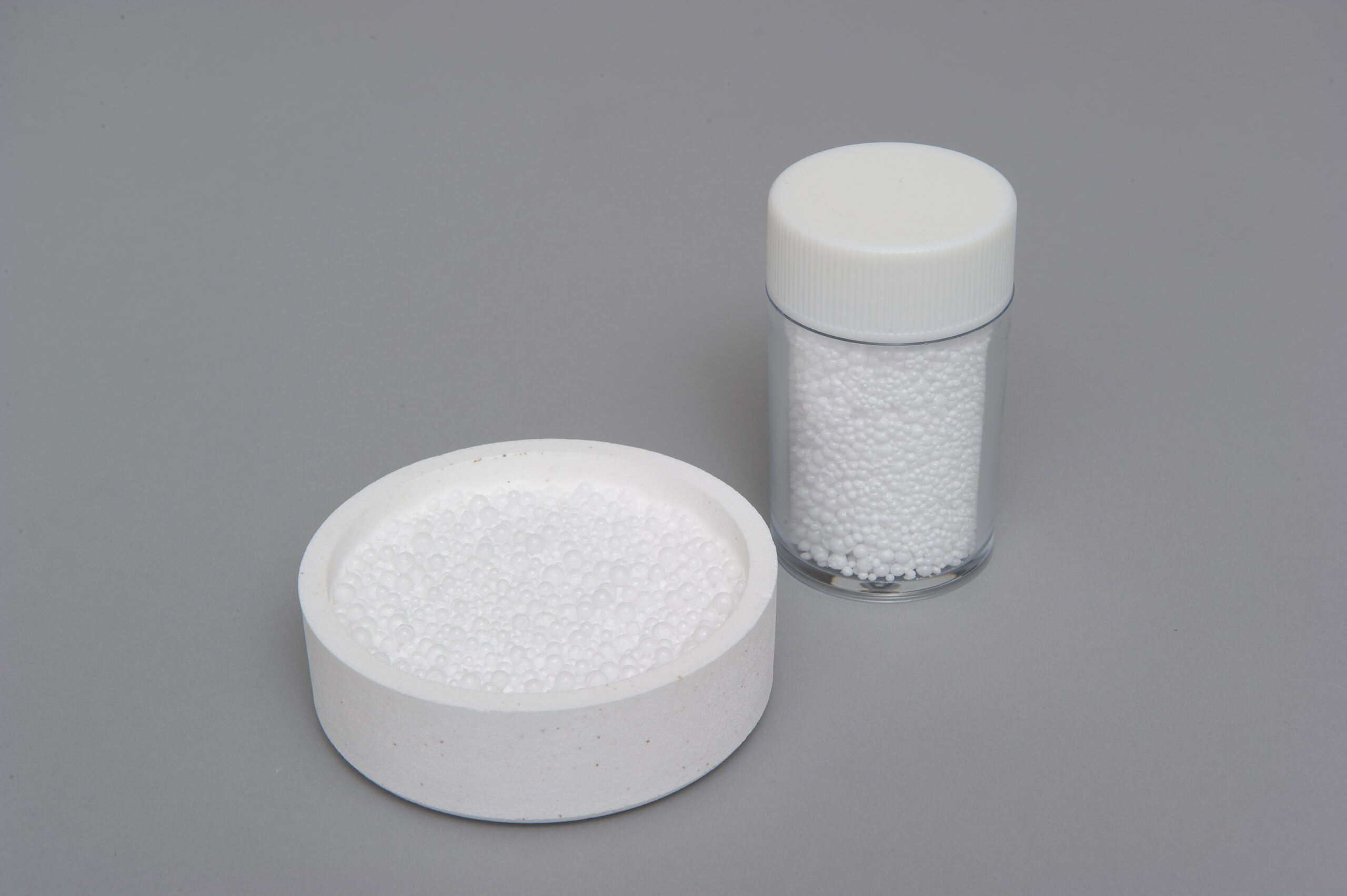 Accessories
| | |
| --- | --- |
| Model | Zircom |
| Power requirement | AC220V-240V 50/60Hz Max.2.5kVa |
| Dimension | 300(W)×450(D)×640(H)mm |
| Weight | 29kg |
| Heating Element | 4 Molybdenum Disilicides |
| Control | PID |
| Firing Platform | φ95mm |
| Tray | 3 Stackable Trays (25 units each) |
| Max Temperature | 1600℃ |
| SD Card Slot | Software Update Program Back Up |