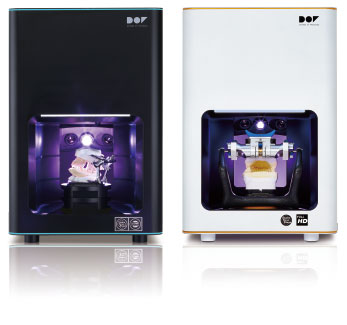 Difference between FREEDOM and EDGE
| | FREEDOM UHD | FREEDOM HD | EDGE |
| --- | --- | --- | --- |
| Scan method | Camera moving | Camera moving | Table moving |
| Camera | Dual 5.0 Megapixel | Dual 2.0 Megapixel | Dual 1.3 Megapixel |
| Accuracy | Below 5μ | Below 7μ | Below 10μ |
| Whole articulator scan | 〇 | 〇 | 〇 |
| All-in-one scanning | 〇 | 〇 | 〇 |
| Reading the pencil mark | 〇 | 〇 | 〇 |
| Number of multi units | 7 | 7 | 7 |
| Size | 330(w)×495(H)×430(D)mm | 330(w)×495(H)×430(D)mm | 395(w)×275(H)×400(D)mm |
| Weight | 17kg | 17kg | 13kg |
| Power | 100-240V 50W | 100-240V 50W | 100-240V 50W |
Which one are you?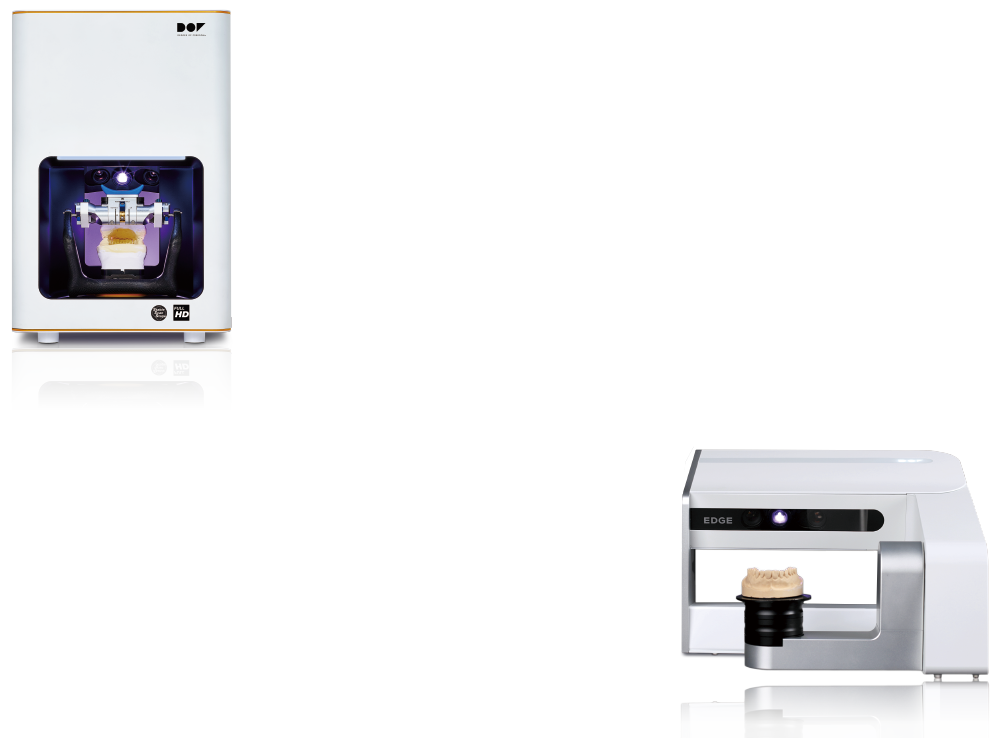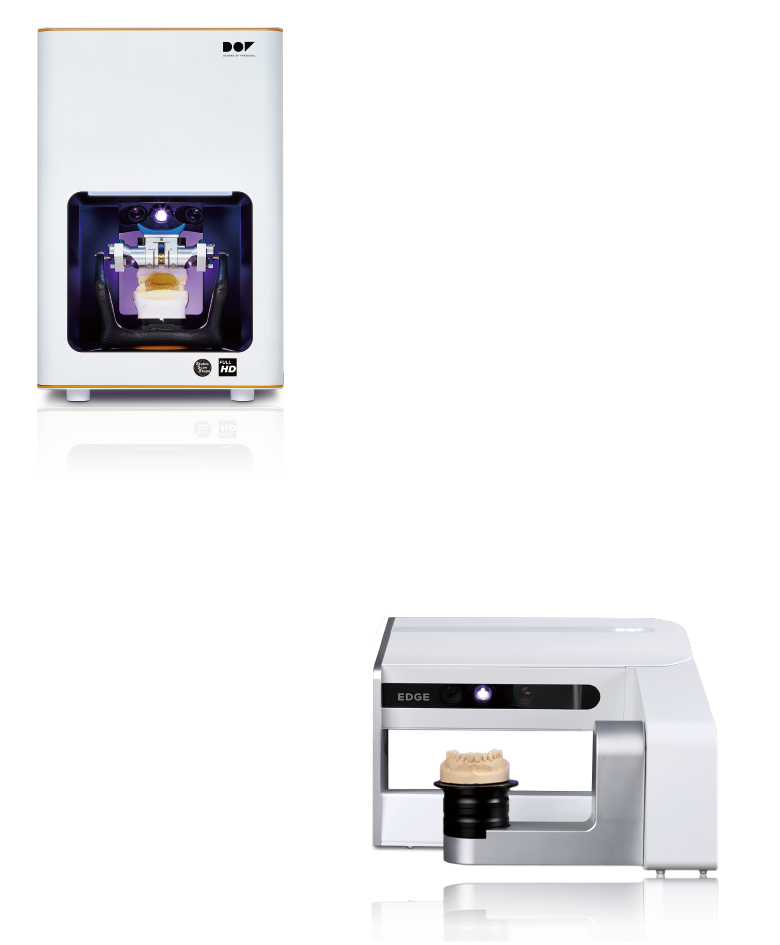 FAQ
Can I buy just the scanner?

There is also a set sale with a great deal exocad, but we also sell it only with a scanner.

Can I prepare my own computer? Please tell me the specs

Even if it meets the recommended specifications, we have confirmed that it does not work, so we do not guarantee its operation.
Memory 16GB Graphic board 5GB Hard disk drive 1TB
We offer it with manufacturer business trip support for three and a half years. There is also a memory 32GB graphic board 8GB model.

What will happen if it breaks?

Since the scanner part of all three models is a size that can be delivered to home, we will arrange a rental listing. We have a sufficient number.

Is it compatible with software other than exocad?

Model data can be output in STL and OBJ formats. If you can read these files, they are compatible. Since general design software supports STL, it is an open scanner that supports most software.

Can you shoot the model in color?

Color photography is not possible, but pencil lines (red and blue are also displayed in black) can be read.
In combination with exocad, even if you add
implant modules, model creators, etc.,
0 yen maintenance and license operation is possible.