Cascom SE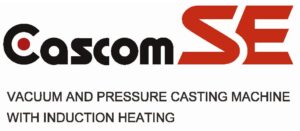 KDF Clean, Easy-to-use Unfailing Casting Machine
■ Excellent castability
This new induction heating unit enables to translating to porosity-free dence casting, because melting
alloy is not by gas flame and never absorbs any gas. Chamber inverting casting method has no possibility
of involving oxidation film. In addition, the pressure 0.45MPa by vacuum and pressure is sufficiently
powerful compared to centrifugal casting 0.1MPa. Also,the maintaining pressure prevents shrinkage cavity
and enables to create any intricate casting results.

■ Various casting
Available at casting various cases such as Inlay, Crown, Implant framework and Denture.Usable alloy for
dental use is Precious~ Non-Precious except Titanium alloy.

■ Operation panel
The buttons are placed for the flow of casting.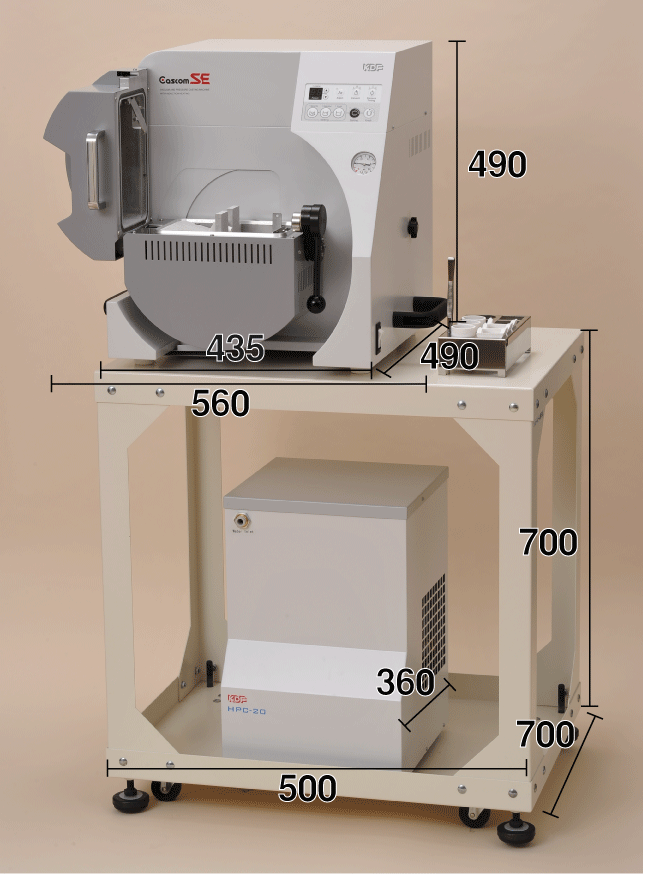 vinegar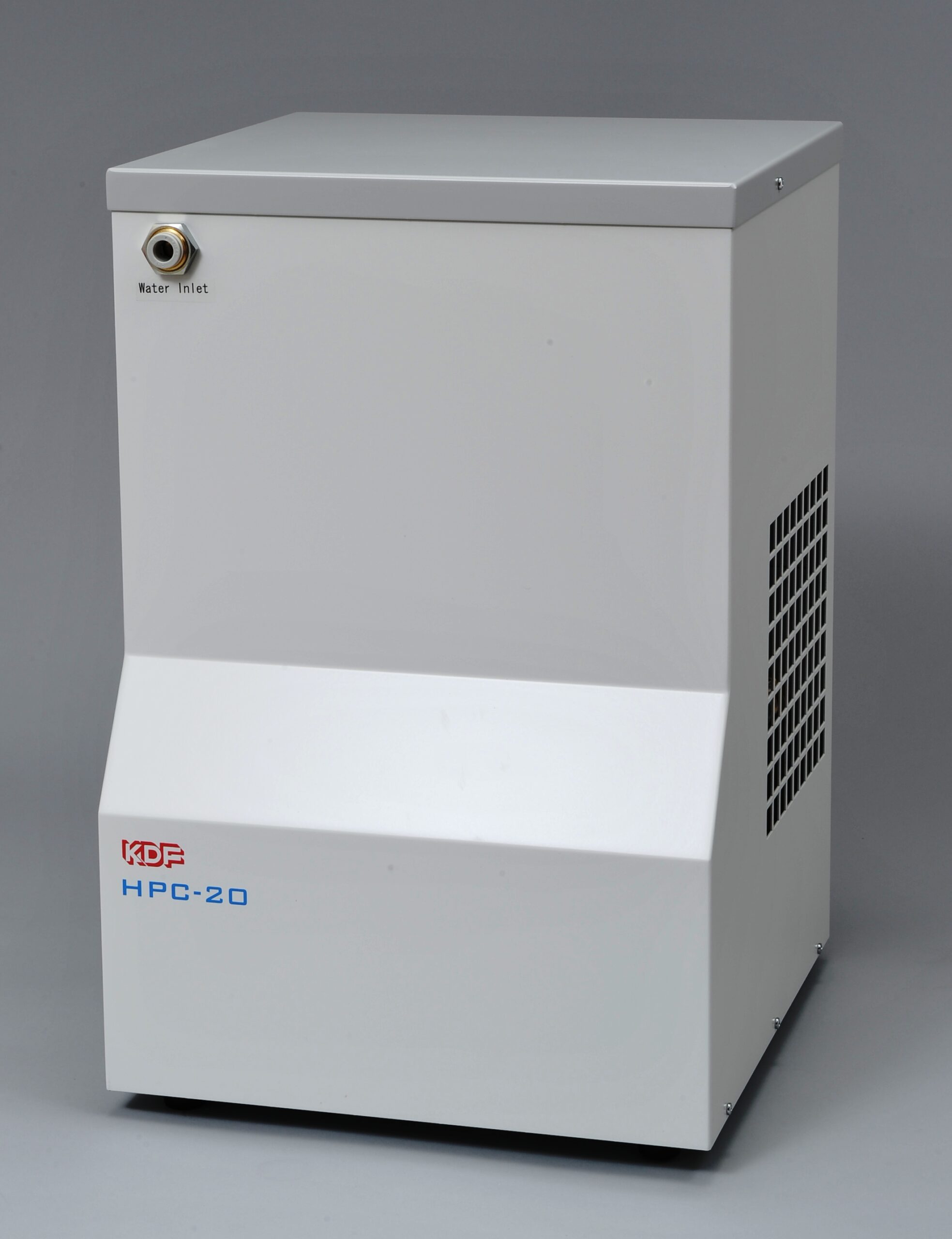 Expansion chiller:HPC-20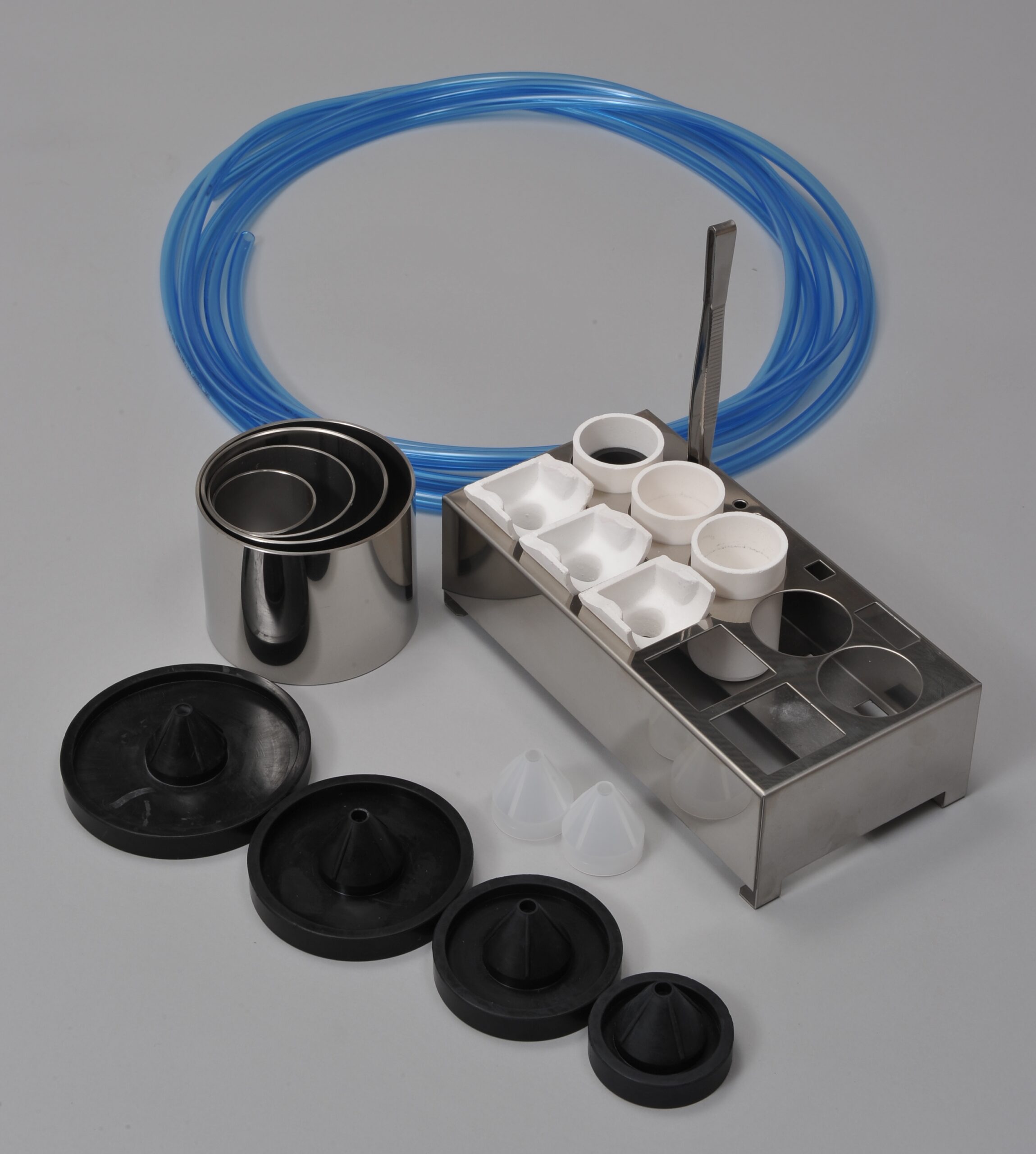 accessories
Model
Cascom SE
Power requirement
Single phase AC220V-240V ±10% 50/60Hz
Power consumption
Max. 3.5kVA
Overall dimension
560(W)×490(H)×490(D)mm
Output frequency
30–50Hz
Weight
42kg
Environment for set up
Temp.10–40℃, Humidity  30–90%Rh  (not condensing)
Cooling System
Optional chiller or Direct connect water
Melting time
Within 3 min. for 60g of Co-Cr Alloy.
Casting method
Chamber inverting Vacuum and Pressure Casting. (Automatic)
Pressure
Air or Argon gas  (0.35MPa)
Compressed Air or Argon
Air 0.5 – 1.0MPa, Argon gas 0.5 – 0.8 MPa
Alloy melting quantity
Co-Cr  10-60g, Gold  10-120g but  less than 10cc.
Castable Alloy

Silver, Gold, Ceramic fused bonding alloy

(Precious, Semi-Precious, Non-Precious)  except Titanium alloy

Number of continuous casting

Standard chiller 5-10 times depends on heating time.

Adding on Additional chiller:Available at continuous casting

Water pipe direct connecting:Available at continuous casting

Type of crucibles

Ceramic crucible, Carbon crucible

Crucible inner size
Parameter for casting

Vacuum

L (-40kPa)

M (-70kPa)

H (Continuous)

Pressure timing

1 (0.5 sec.)

2 (0.7 sec.)

3 (0.9 sec.)

Induction power at each stage (Stand by, Retention, Final) : Tuneable (0-99%)