BIO TONE
Usage:Polyamide resin for non-clasp denture

■ Suitable for deep undercut due to the high flexibility of polyamide resin (hard type).
■ Unable to be connected to self-curing resin or relining materials chemically but possible for
  mechanically repairing.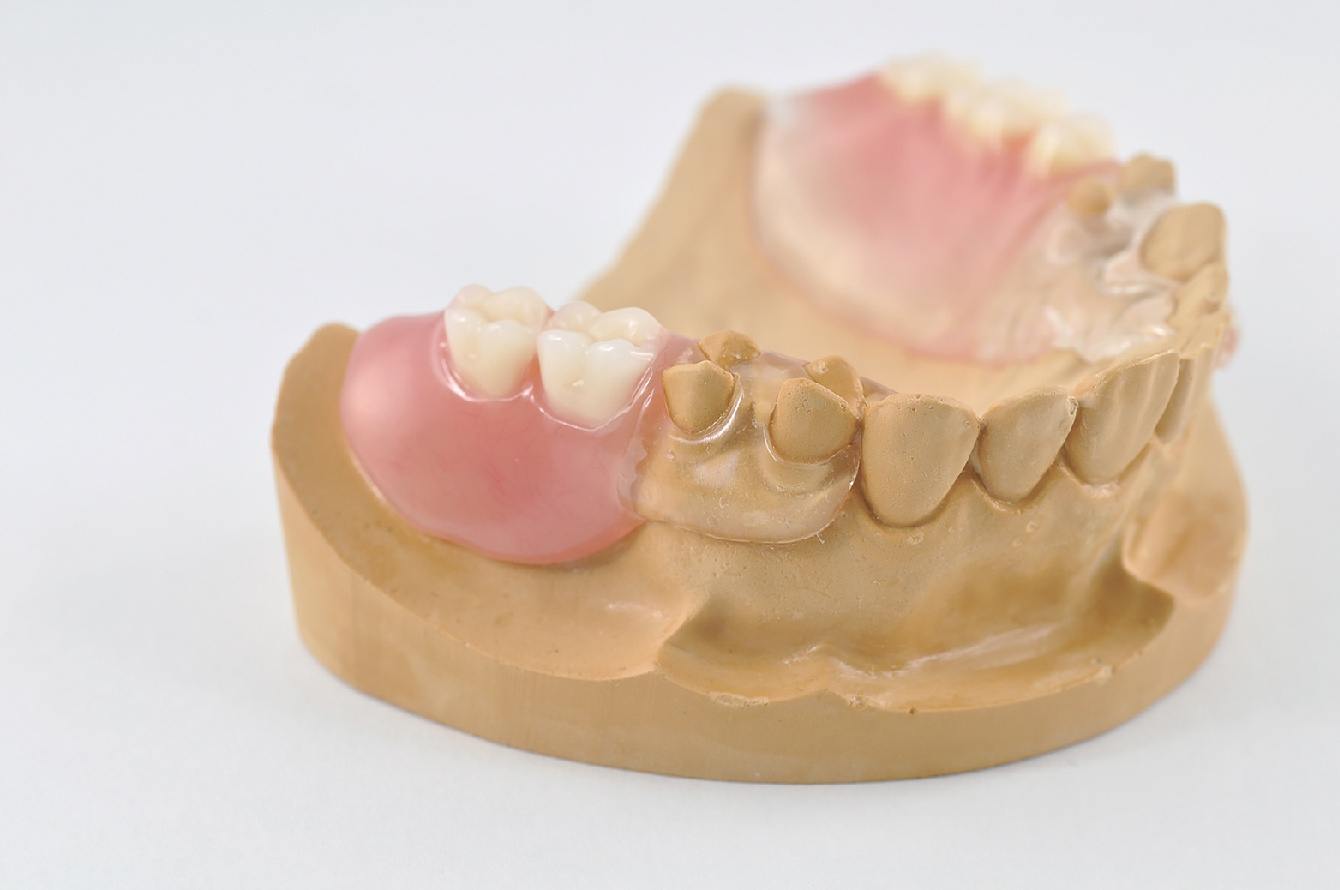 BIOTONE clear arm
This is a case of a combination using a Relining preprimer and Iso Resin flow.
Color
#0
#7α
#OR
Clear
Real Pink
Original
BIO TONE
〇
〇
〇
Packaging:1kg