Column
Product x Development Episode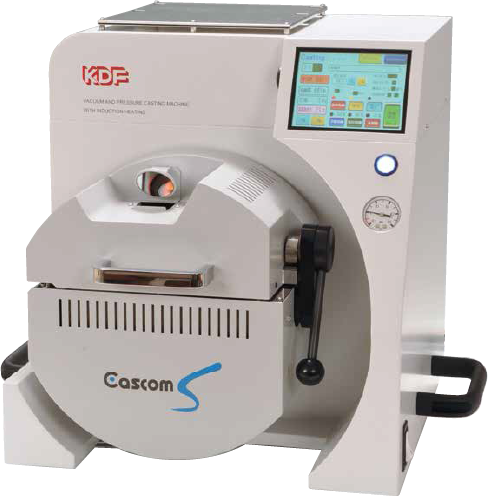 Cascom S/SE
The Cascom Series ... Vacuum and Pressure Casting Machine with Induction Heating
Developer
Technical and Manufacturing HQ
Deputy General Manager(Head) of R&D
Cascom S/SE, The Very First High-Frequency Induction Casting Machine Representing Cascom.
A Story on How a Machine Boasts Of Speed, Reasonable Running Costs, and High Casting Quality.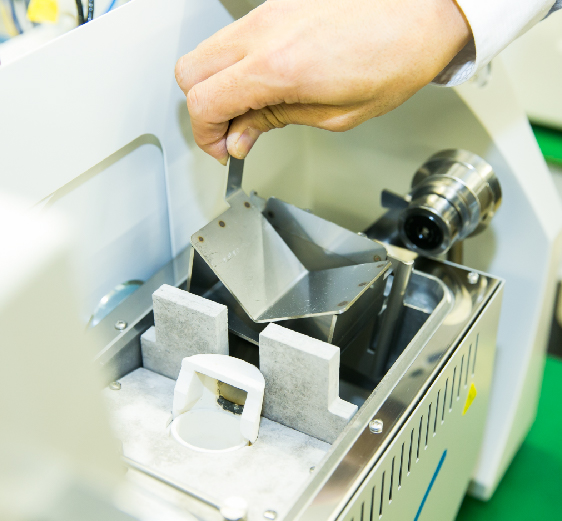 What is Cascom S/SE?
In the past, the Cascom series was a heater-heated casting machine, where the temperature rises slowly as electricity is applied to it, and the metal is melted at about 1,500 degrees Celsius. Since anyone can cast at the touch of a button, our market share has expanded considerably. However, when we try to melt metals with a high melting point, such as cobalt and nickel, which are used for dentures, we face issues such as time and running costs for consumables.
Therefore, Cascom S/SE uses high frequency for casting. Since the high frequency heats the material itself, it only takes about two minutes for the temperature to rise to 1,500 degrees Celsius, whereas it would take twenty to thirty minutes if we employ the heater heating method. This saves time and money.
What are some of the functions that are unique to Cascom S?
Since high frequencies cause a rapid rise in temperature, a temperature sensor is placed directly into the metal so that even metals with low melting points can be cast without overheating. In addition, the LCD touch panel has been designed to be interactive for improved operability and to allow easy casting at three different stages: pre-melting, sustained melting, and full melting. Minor adjustments have also been made to improve seemingly insignificant details, such as the base on which the ring is placed and the way the temperature sensor is stored.
※This story excludes Cascom SE. Currently Cascom S is supplying only for domestic market in Japan.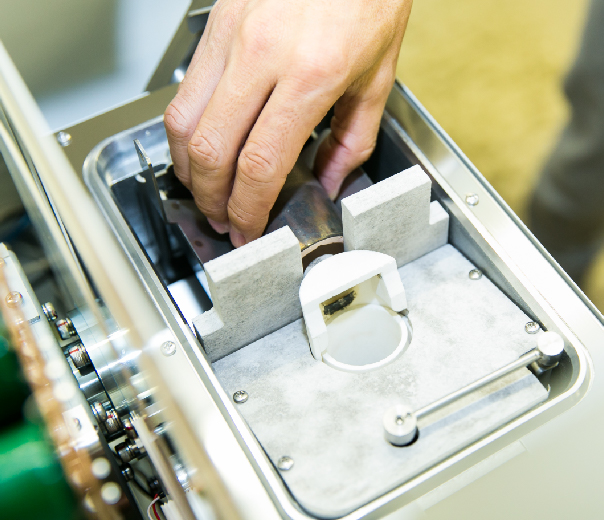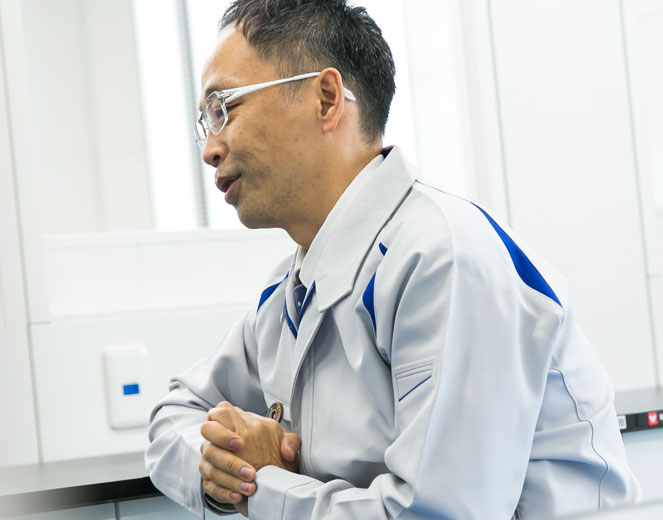 When trying to commercialize Cascom S/SE,
what were some of the struggles you had?

Since Cascom S/SE was the first high-frequency equipment that we were working on internally, it took us three to four years to acquire the knowledge and technology we needed to produce it. We purchased numerous machines that we thought would be useful for our research. However, since we were working with a very large current, we came across a lot of problems, such as short-circuiting the power supply and electrocution. In addition, Cascom S/SE has also adopted the method of pouring metal into molds through rotation and pressurization. It took about a year of repeated casting of different metals for us to figure out an optimal casting timing for Cascom S/SE.
How was Cascom S/SE received?
We have had users telling us that Cascom S/SE is easy to cast with. Quite a few of our users have also noted the machine's durability. While it is important to obtain patents and announce new technologies, I see it as more important to make intuitive and durable products for customers to use. Even then, we have seen complaints and malfunctioning, so I believe that we still have a long way to go in terms of perfecting Cascom S/SE.
What are your plans for future product development
We are developing a compact, space-saving, high-speed zirconia sintering furnace by applying Cascom S/SE's technology. Since we are specialized in machines that operate with heat sources, we would like to continue to develop products that make use of this technology. We would also like to devote our efforts to products used at dental clinics, such as machines for oral care and sterilizers.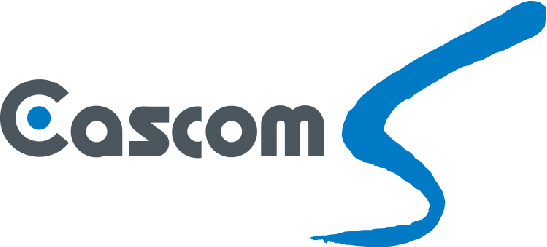 As one of Cascom S/SE's developers,
what were some of the best moments you have had?

It may sound like a cliché, but the best moment I had was when the machine worked exactly the way I had wanted it to based on our ideas and designs. I'm sure it's the same for developers in all fields, but I tend to get good ideas when I'm not working, like before going to bed, or in the bathroom, or while hanging out. At such times, I send ideas to my own email. Sometimes I fail to bring to fruition what I do because of overthinking. The dental industry still has a lot of unmet needs, and it is with sincerity that I would like to continue to contribute to the industry by making machines that can actually solve the problems that the industry faces.
Product x Development Episode